My grandma says that when the letter "r" starts to appear in the name of the month, it's time to dig out the woolen socks and the blankets and indulge in a slower-paced life. My generation, however, is not afraid of the "r", so I suggest we keep on traveling, exploring and challenging ourselves in this first month of fall.
Here is your monthly dose of travel challenges for September:
Go on a wine-tasting tour
There is something about people who know their wine. They're like the 'cool kids' of adulthood; they can blow your mind with their in-depth knowledge of the nectar of the vines and get you wondering whether they grew up in a royal family that drank Domaine de la Romanée-Conti instead of water. Now is the time to enhance your understanding of what they're actually talking about, so that you can join in their next wine-heavy conversation.
Even if you don't get hooked, you can use the fancy words you learn to shock your not-so-wine-specialist friends by describing that $5 box of wine as "sun-drenched and raisiny with spice and meaty notes, a spicy palate and a balanced-dry finish" next time you're drinking cheap wine in the park.
Besides, wine-tasting is a good excuse for a day of guilt-free drinking.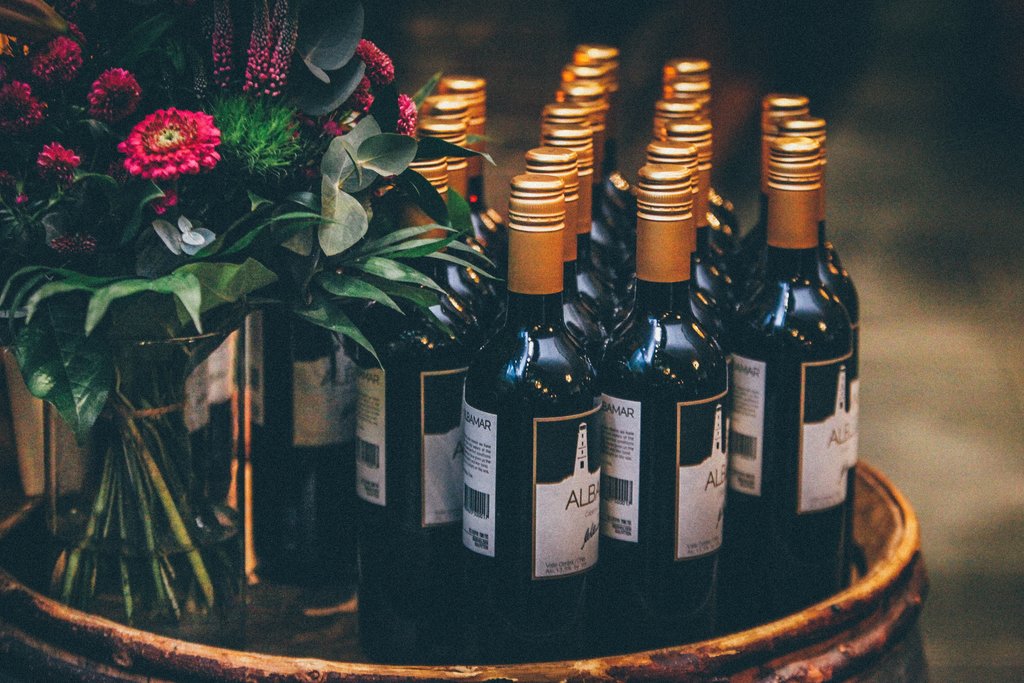 DIY – a travel money jar
From today, make a promise to yourself to put at least one dollar in a jar every single day until this time next year, to be used as funding for a future trip. Now repeat after me: "I will not take money from this jar for anything else". Wait, I will put that in bold:
"I will not take money from this jar for anything else".
Option 1: After one year you'll have enough money to head on a short trip. You know that you'll have at least $365 to work with, so you can start planning and budgeting straight away.
Option 2: This could be how you start saving money for the trip of your dreams. In this case, it's a good idea to decorate the jar with photos or maps of that destination – it's proven that people tend to stay more focused on their dreams and actually turn them into a reality when they are constantly exposed to them.
Practice people-watching
You've seen that one creep who sits all alone in a café just watching people pass by. This is your challenge to become that person, although we encourage you to do it in the least creepy way possible.
That means not staring for too long, no eye-contact (unless it comes with a little friendly smile, where appropriate) and never judging or making fun of anyone or anything you see.
When you get over the initial feeling of discomfort, people-watching becomes an entertaining activity that helps you get into the rhythm of the city. It's perfect for solo-traveling and is also a source of inspiration for all creative jobs or hobbies.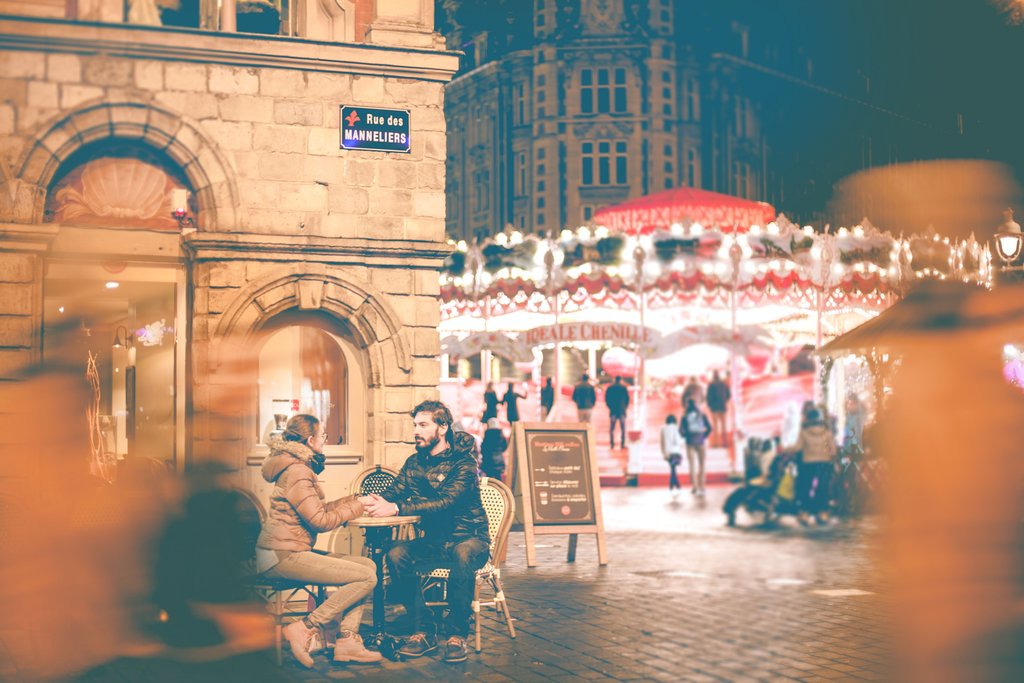 Swap hobbies with a friend
Who knows – you might get hooked on your friend's hobby and that might be the beginning of a new era in your friendship. You probably have at least one friend who spends their free time doing some awesome stuff you always say you will try next time – steal it from them for a few days. And then there is that one friend who likes to do things you can never find excitement in – knitting, for example, might never feed your hunger for thrill and adventure, but hey, you can end up with a free pair of self-knitted socks and save a few dollars for the travel jar.
Now, excuse me, I will go play a game of League of Legends while my roommate writes the next article.
Pin it for later: