The challenge: don't let the rainy weather dampen your spirits
There's nothing better than the bad weather. Don't get us wrong, we love summery weather and sunshine, but when it's wet outside we also appreciate the chance to slow down for a moment and just relax… or not.
There are a bunch of things you can do at home: catch up on sleep, snuggle up with a good book and a cup of hot cocoa, organize the photos from your last trip, have a hot bath, share an intimate moment with your partner, or simply do nothing (like the Italians do). As explorers with itchy feet, we know that this last suggestion is by far the most difficult challenge for active people. But if you are swamped with studies and can't really enjoy the bad weather, you can always use help by simply typing do my research paper into the search engine line, thus freeing up your free time.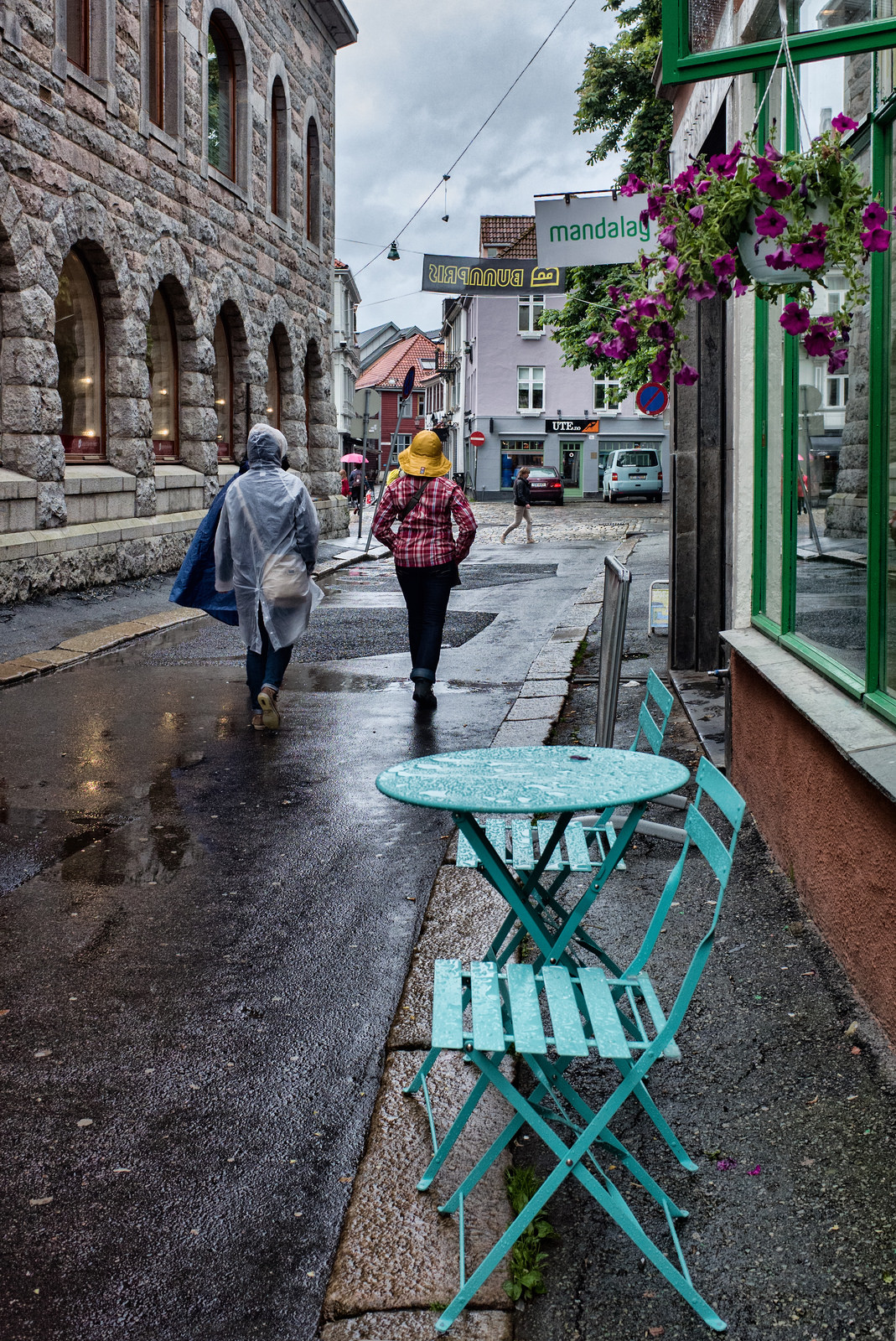 If you can't keep still, but the weather outside is frightful, here's what you can do.
20 ideas with friends
1. Go to a museum or an art gallery
Bet you haven't seen all of them, have you? And it doesn't rain inside (unless there's a leak). Plus, visiting galleries has reached whole new levels with this app that lets you scan the painting and then tells you its story.
2. Visit a cave
Exploring caves is a great way to enjoy nature, even in bad weather. It doesn't rain there either.
Pack a light lunch or snacks and admire the scenery out the rain-streaked window.
4. Plan a trip
Can't go right away? Then start planning your next escape! Write down a list of dream destinations and begin your research from the comfort of your own home.
5. Create a road trip playlist
Add an extra harmonic to your next journey with a custom playlist. Get together with some friends to brainstorm a list of great driving songs to play along the way. It's been proven that starting the trip with the same song every day is the best way to create lasting memories.
Treat yourself with a sauna session or a relaxing massage. Because why not?
7. Find the best brunch spot in town
Enjoy food, drinks and long afternoons? Then visit your favorite cafe and try something new on the menu.
8. Bake some goodies
You might suck at baking, but your friends probably don't. Put yourself in charge of the wine while they sweat away in the kitchen.
9. Invite your friends over and cook a themed dinner
You brought home some interesting recipes from your last trip? And your best friend is a master cocktail-maker? Looks like you have the perfect ingredients for a night of food from whichever country you choose.
10. Have a movie marathon
Popcorn, beer, Lord of the Rings, Game of Thrones, Star Wars… What are you waiting for?
11. Throw a pajama party
Your dinner party or movie marathon can turn into a PJ party or a sleepover. Keep the fun going!
12. Organize a games night
Make use of your long-forgotten stash of board games, or search online for new games you can download and print. If you feel creative, you can even make a game yourself. Some popular games to play with friends on a rainy day include Solitaire, jigsaw puzzles, and Hearts, all of which can be played online or in person.
13. Go to the nearest bookstore or cafe library with friends
You can enjoy a cup of coffee in the company of good friends and good books, and even leave cryptic notes inside your favorite ones (the books, not the friends).
Need a hint about a new travel book to feed your wanderlust? Check our latest favorite travel books (reviews, excerpts and interviews with authors).
14. Break out of an escape room
Escape rooms are becoming more popular by the minute. You'll definitely have an awesome time (unless you fail and get trapped for all eternity).
15. Film a short movie with all your friends
This is your opportunity to get deep and arty. Ask your friends some fundamental life questions and film their responses.
16. Volunteer for a good cause
You can spread some sunshine on a rainy day by visiting an animal shelter or an aged-care home with a group of friends. For the latter, bring along some flowers, baked goods or sweets.
17. Do something extreme
There are a number of high-octane activities you can enjoy indoors, including rock climbing, ice skating, paintball, go karting or even 'air yoga'.
18. Learn something new
Cooking classes or pottery lessons make for a cozy escape from the wintry weather outside.
19. Go for a walk and jump in the puddles
You'll need good rubber boots, a raincoat and a child-like sense of fun.

20. Take pictures
Seriously, terrible weather makes for some great photo opportunities!
In Scandinavia they have words to describe the joy of bad weather
In Sweden they call it mysigt, in Norway it's koselig, and the Danes call it hyggelig. Literally these words mean 'cozy', but actually the point is to dedicate time to enjoying yourself with good food, good company and good times.
And if you love being outside, just remember:
"There's no such a thing as bad weather… just inappropriate clothing!"
Pin it for later because in everybody's life there comes a rainy day and then you will wish to have this: